If not serving at the church I am most likely in my daughter's playroom. As an imaginative two-year-old, she adores baby dolls and legos. She loves wrapping the doll in blankets, patting her back, and feeding her broccoli and tuna in a high chair. I join her and do all that I can to assure the utmost comfort for the little one. This is quite difficult because she just got fed broccoli and tuna.
After a while of this, the attention shifts to legos. Her standards of a successful Lego session are, "Taller! Taller! Taller!". Once the structure is complete, my role is to assess the "building" for its stability. With her permission (of course) I spot the unbalanced/out of line sides and add or take away blocks. I know my work is done when the head contractor says, "Good Job, Ma!" and applies force to check my work.
While juvenile, both of these contain helpful lessons on volunteer team leadership; and, man, do we ever need help! Too bad my daughter's not a toy soldier fan because there are occasions in the trenches of ministry where that is a much more fitting metaphor. Propelling a team towards progress sometimes feels like a battlefield; what with its miscommunications, personality clashes, misplaced priorities, and a lack of self-management skills within the squadron.
I could see why some want to give up on the dream of a healthy team. They want to give up on the relational covenant (1 Corinthians 12:14) to which they have been called. They think their attempts at empathy, prayer, and reading team dynamic books have all been in vain; and they resolve to simply show up for the remainder of their term. They stop striving for an 'A'. They settle for an average grade in the course.
But then I am reminded that Christ did not give up on us nor does he ever. It is for this reason that we should not give up on each other. We need each other. It is only in Christian community that we discover our true identity (1 John 4:12). In order to become who God created us to be, we can not go at it alone. More importantly, our broken world desperately needs strong ministerial teams (Matthew 5:14-16). (Can I get an Amen?!)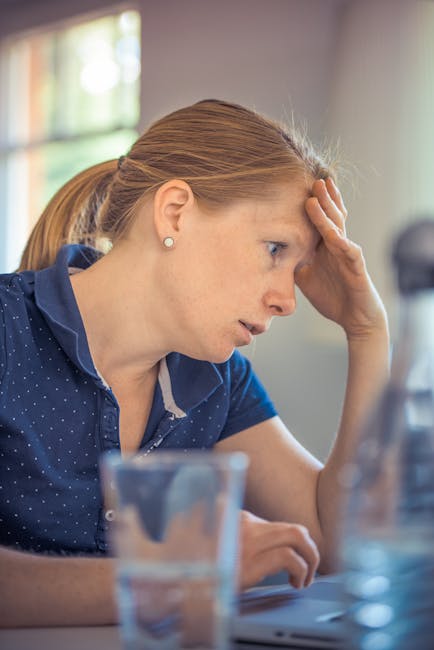 After years of searching (accompanied by the occasional day of crying and cursing) for the secrets to nurturing and refining a strong, Spirit-led volunteer team, I have come to the conclusion that I have most likely made it more difficult than is necessary. Could the route to a healthy volunteer team be as simple as intuitively nurturing your teammates (as one does with a Baby Doll) while also maintaining a critical, keen eye (as one does with Legos) as the "structure" of the team develops?
The Baby Doll Approach: Intuitively Nurturing
Make it a priority to know their stories. This may occasionally mean a late night text with a prayer concern or a spontaneous chat at your office. Come out from behind your computer and be fully present with them in the conversation. If this calls for hot tea, an impromptu prayer, or a church-appropriate-off-to-the-side hug you don't want to miss these cues. BE FULLY PRESENT WITH THEM! :)
Create a space of servitude that honors their gifts, personalities, and limitations. While it would be ideal if all of your teammates were emotionally healthy/ self-aware persons, this is not always the case. Some of your teammates might be completely oblivious to their limitations/vices, and God can use you to lovingly guide them towards this awareness (more to come on this in the Lego approach). All this to say,

if a volunteer on your team fails, and you did not do everything in your power to set them up for success by honoring all of the above, you are

partially

to blame. #hardtruth

Establish a position for them that is not only rewarding but enjoyable as well. Go the extra mile and give them a partner with whom they have good working chemistry. Grant them their preferred days and times to serve. Offer them as little or as much say in their area of leadership as they so desire.
Memorize how they take their coffee or Sonic. This seems menial, but this small gesture shows they are more than a "bucket-o-talent" to you. They are people with preferences, and you care about those preferences.
While meeting over these drinks, come prepared with some intentional (yet, informal) talking points. These will not only enhance your professional bond with them as valued teammates, but it will also enhance the overall ministry because you are allowing the Holy Spirit to guide the conversation. These questions can be as simple as, "What has God revealed to you about yourself this semester of serving? Are there any talents/gifts from which you enjoy serving that are not being utilized? What parts of your position bring you the most joy? What supportive steps can I take to make this a more enjoyable role for you?" Volunteers are (most likely) over-committed people. If they pressed pause on their lives to meet with you over a latte, make it worth their while.
The Lego Approach: Strategizing Keenly & Critically
(Now before you go running for the hills with discomfort, hang with me. :) The Lego approach will be much easier if it is preceded by the Baby Doll approach. They work interchangeably, but the Baby Doll approach should be the foundation to create a healthy team dynamic.)
A volunteer's vices must not upstage her talents; if so this is a liability to your team and the reputation of your program. A high maintenance teammate can be a huge distraction from the ministry to which God is calling you. Plus, your other teammates will suffer if the majority of your attention is used on damage control for this one volunteer. After the second or third apology to parents, you might need to ask yourself, "Is this simply a rough edge of this volunteer who is serving out of her gifts and has loads of potential?" or "Is this is a red flag that this teammate is either A) not emotionally/spiritually healthy at the moment to fulfill this role or B) not serving out of her gifts?" Either case calls for an honest conversation. The latter calls for a potential break from serving or some grace-filled redirection towards a different position.
Whether your team is experiencing growing pains or abusive pains, it is your job to address them. While you, "cannot fix [the teammates described above], it is your job to control them and in some cases protect others on your team from them." teaches Todd Whittaker. In his fantastic book, Shifting the Monkey; The Art of Protecting Good People from Liars, Criers and other Slackers, he equips you to handle the most difficult personalities on your team in a strategic (non-manipulative) kind of fashion. I seriously cannot brag enough about this book! Click on the above link to read the description and prepare to have your mind blown and your ministry improved.
Communicate the "right" way. Varying levels of personalities, life stages, and situations call for different types of communication outlets. Keenly discern the best one. Does the topic at hand call for a text, email, phone call, face to face in your office, or a walk around the park? Each of these has their perks and drawbacks, and choosing correctly will prevent fallout from potentially sensitive subjects. 'Typing' from experience, many a bad day will be prevented if the right communication route is chosen.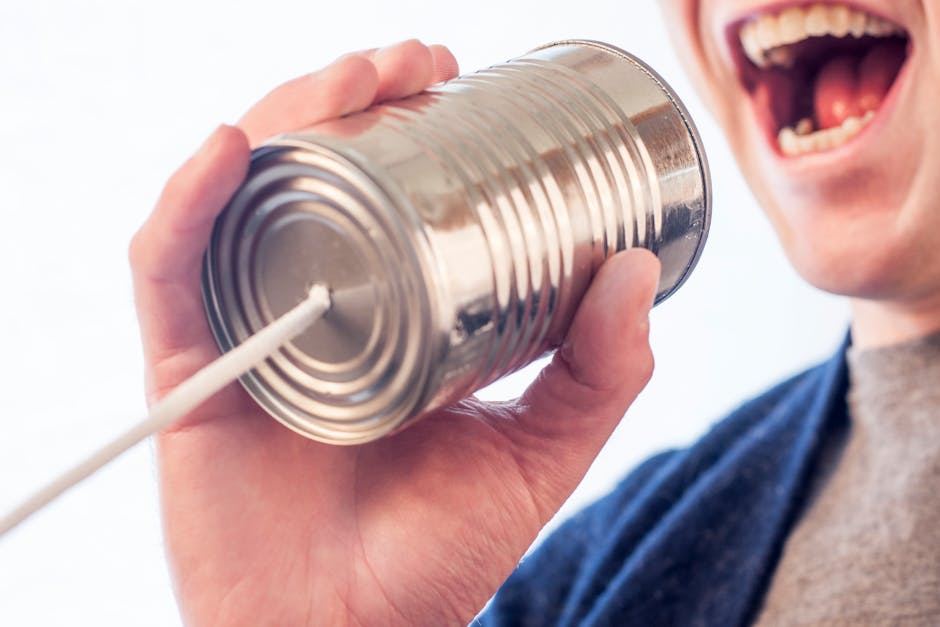 "No" now does not mean "No" forever. Think critically of the ideal timing of recruiting based on a person's life. If the Holy Spirit has led you to call this person, don't give up on 'em. Now, this is not synonymous to pestering. If seamstress Sandy says sewing (complementary tongue twister) for the Christmas play is too much with her teaching schedule, then make a note in your calendar to call her in June for the VBS costumes. You know as well as I that their hearts are hungry to serve, they are simply awaiting direction.
Maintain professional boundaries. This can mean different things. To me, it means that I do not talk about volunteer needs when I am off-the-clock unless the person brings it up to me first. I don't want others to run away when they see me in the bread aisle for fear I might hound them for their time or talent. I also keep healthy boundaries by only speaking on issues that I am "over" (#busychurch) and delegating the rest to the right personnel. This naturally builds up the rest of our team and eliminates some potential miscommunications.